AWS Launches in Israel
Neon is delighted to support the 2023 launch of AWS in Israel.
Sign up
Features
Making developers more productive in the cloud
Neon manages databases, storage, and compute automatically
Flexible pricing

Start with our Free Tier and only pay for what you use when you upgrade to a flexible usage or volume-based plan

Instant branching

Instantly and cost-effectively branch your data for development, testing, and point-in-time restore

Bottomless storage

Neon's architecture, which separates storage and compute, provides scale out and unlimited storage

Tailored for AI apps

Build and scale transformative LLM applications with vector storage and similarity search
Neon CLI
Neon reduces database complexity to a URL
Postgres is available at your fingertips with advanced Neon CLI features.
Regions
A database that is close to your users
Neon supports multiple regions worldwide to create the fastest Postgres experience.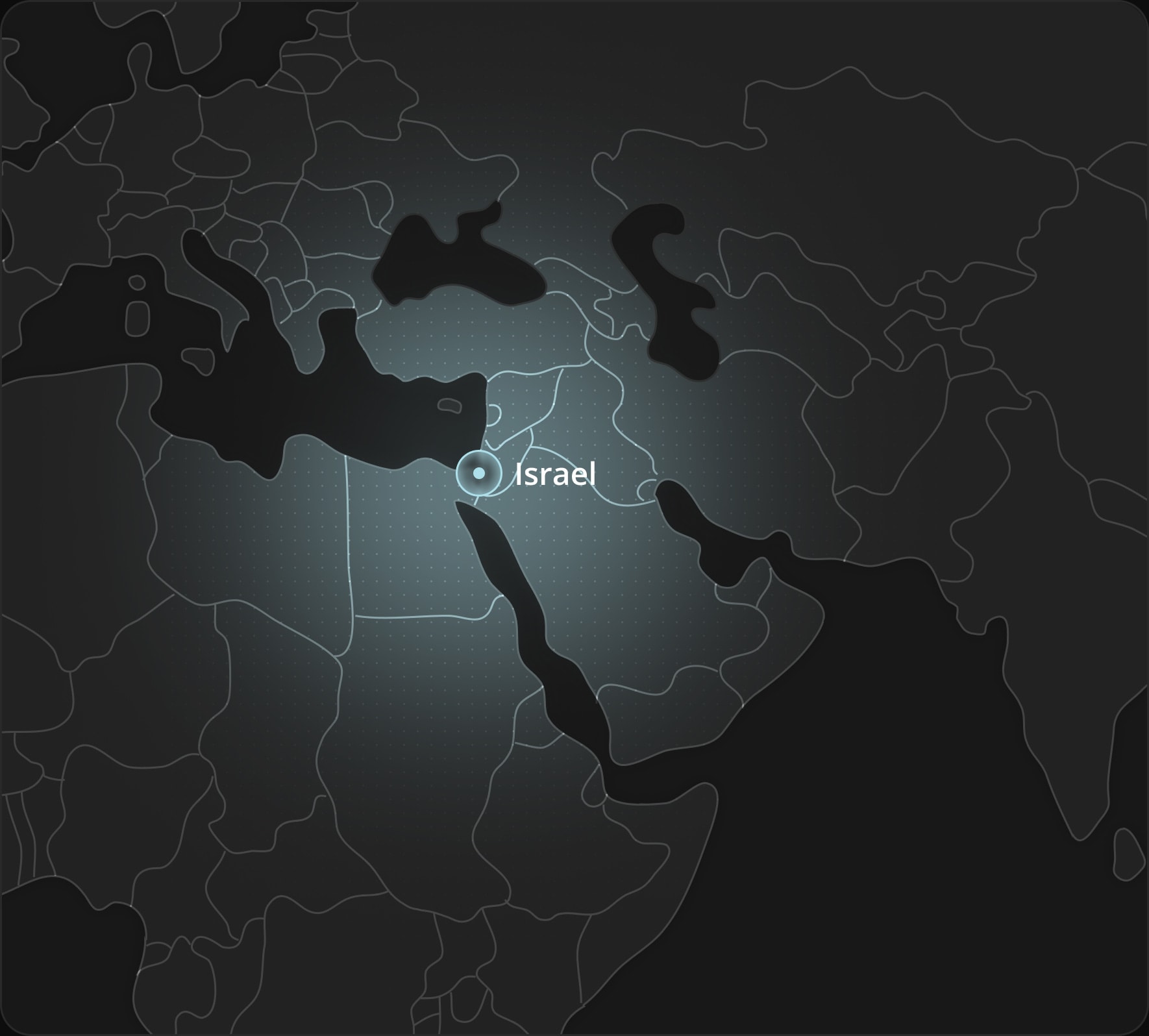 Apply now
Become a Partner
Unlock new revenue streams by partnering with Neon. Learn more about participating in Neon's Partner program.
Try Neon
in the Israel region
We are delighted to announce that Neon is now available in the new Israel (Tel Aviv) AWS region.