Neon is now powering serverless Vercel Postgres
Vercel and Neon unlock the first Serverless Postgres database for the Frontend Cloud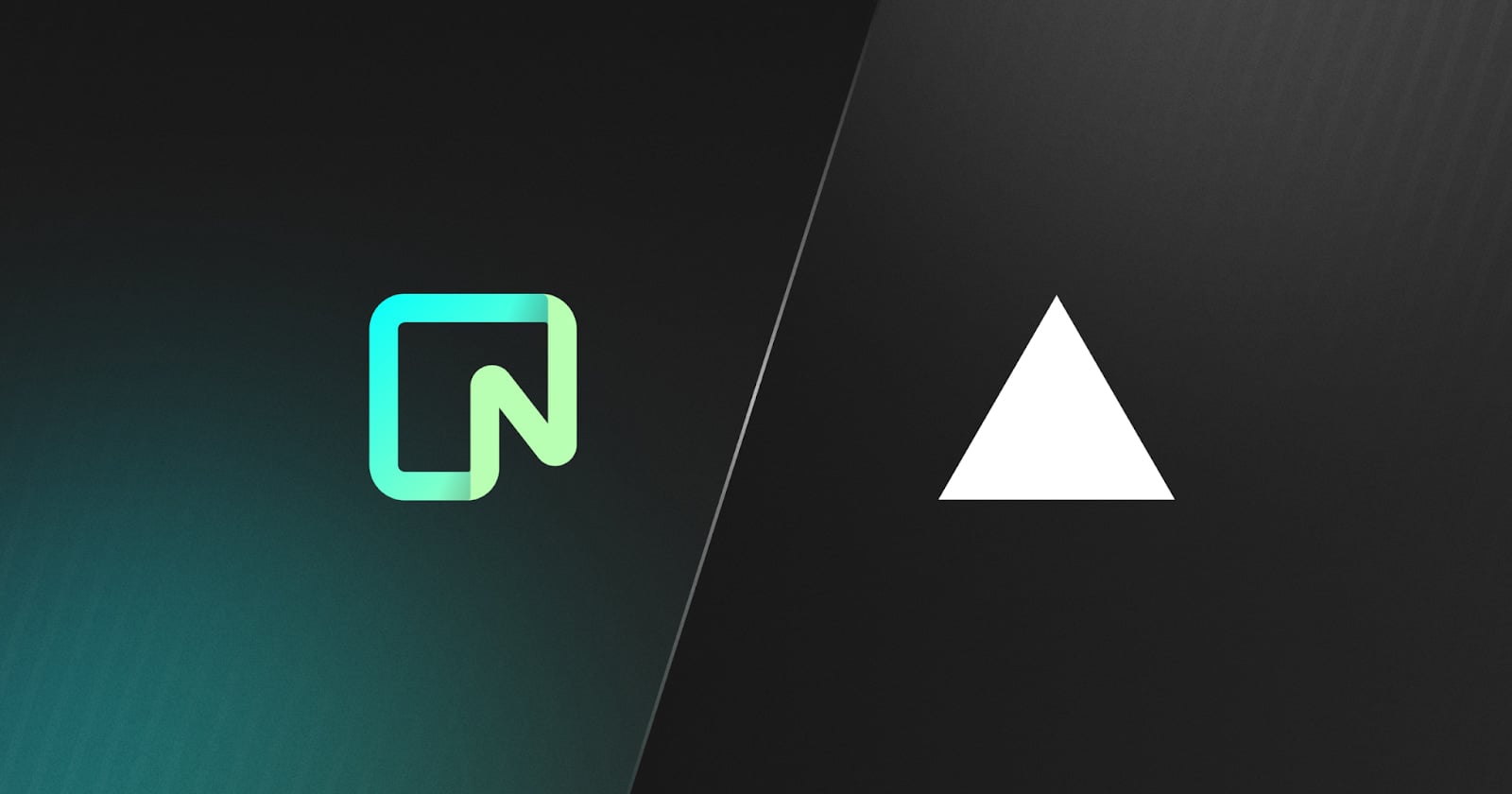 Neon, a leading provider of Serverless Postgres in the Cloud, has partnered with Vercel, a frontend cloud provider, to introduce Vercel Postgres, the first serverless Postgres database built for the frontend. This strategic partnership will provide developers with the ability to deploy high-performing, low-latency web applications with serverless Postgres capabilities. 
With the Vercel-Neon integration, developers can now seamlessly integrate Neon's Serverless Postgres into their Vercel applications. The world's best Open Source database combined with the world's best application development platform. With Neon's scale to zero pricing, developers can build applications without worrying about upfront costs, allowing them to focus on innovation and speed.
"Our goal is to bring databases to the edge, and empower developers to make the Web faster and more personalized for every visitor across the globe," said Guillermo Rauch, CEO of Vercel. "By partnering with Neon, Vercel's frontend platform is now the end-to-end serverless solution for building on the Web, from Next.js all the way to SQL."
Neon Postgres can be integrated with Next.js App Router and Server Components. This will allow developers to easily fetch data from the database to render dynamic content on the server. 
Neon's Serverless Postgres is designed to give developers the flexibility and scalability they need to build great, cost-effective applications. Our partnership with Vercel is the perfect next step in this mission, allowing us to provide developers with Postgres databases that are powerful and affordable.
The integration between Vercel and Neon Serverless Postgres is now available for developers looking to build modern web applications. For more information on this integration, visit https://vercel.com/docs/storage/vercel-postgres.
For more information on Neon Postgres, check out our docs or try our free trial. 
Subscribe to receive our latest updates